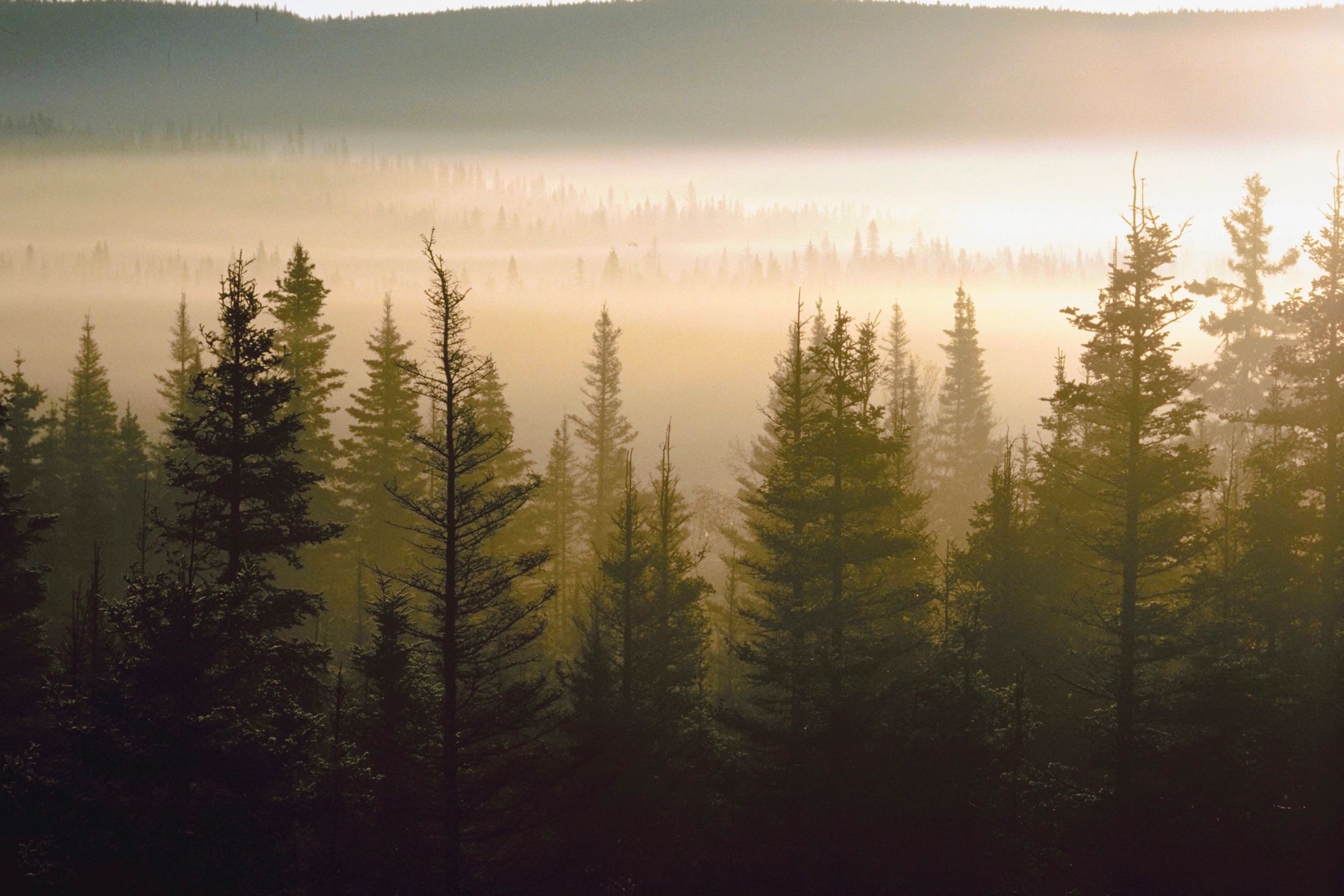 A Little About Me
My name is Candice Pady. I'm dedicated to making your business run smoother and take the worry away from keeping accurate records and accounts.
Drawing from years of experience working with small businesses like yours, let me help you focus on what it is you do best -- I'm here to help and have the background to work effectively and efficiently. Whether you need to get your records straight for taxes, generate a database, you can rest easy, I can do the heavy lifting.
Please contact me to get on track for improved success and growth.
Sincerely,
Candice
Certificates & Transcripts 
Canadian Payroll Legislation
The Canadian Payroll Association
Accounting & Finance - Certificate of Distinction
Discovery Community College
References Available Upon Request